S.H. Design Engineering ltd was established in 1985 by Zohar Shochet (R.I.P) and Eddy Hassid. Zohar and Eddy met during their studies at the Technion Academy, served side by side at IDF and by the end of their service - they built the company. At its outset, the company was focusing in different areas of engineering, initiating and science. S.H. Design Engineering ltd is where the combination of education and experience of the two partners came to fruition. On a later stage, the company's main focus has been the dairy cows field. A discipline that means targeting on cows nutrition in general, and especially feed additives.
Our team has been following from it outset and until this day after the following principles
Research-based Innovation
Thoroughness, perseverance, learning and improving
Excellence in providing quality service
Our company started to co-operate in it's early days in the dairy cows field with world wide leading feed additives brands including Diamond-V, Zinpro and Balchem.
We represents these companies with success for decades.
Eddy Hassid
Co-founder
eddy@shd.co.il
Rani Benjamini
Deputy CEO
rani@shd.co.il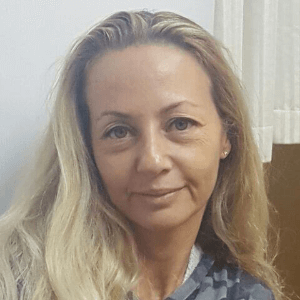 Gali Rozental
Operation & Logistics
gali@shd.co.il
Mira Brandwein‏
Administrative manager &
Customer Service
mira@shd.co.il
Nechama Levy
Southern Sales Manager
nechama@shd.co.il
Maayan Savir
Northern Sales Manager
maayan@shd.co.il
Shimon Carmi
Tech Support - Dairy and Field Crops
shimon@shd.co.il
Omer Gabbay
Poultry & Ruminant Nutritionist
omer@shd.co.il
Gal Bechor
Director of Nutrition and Business Development
bechor@shd.co.il